Home
This platform has been created in the frame of the Grundtvig Learning Partnership project "Sport Practices & Social  Inclusion"in which takes part organisation from France, Greece, Italy, Spain and Slovakia.

TAKE A LOOK at our SPORTS FOR ALL NEWS below.

GET INSPIRED by OTHERS at the 'TOOL BAG' section.

For more information on this project please contact: info@filox.org or any member organisations ("Partners' Menu").
---
  VIDEO of European Youth Exchange "Sports 4 All", September 2013, Kryoneri-Korinthias, Greece.
---

30 September – 01 October 2013  EU Sport Forum 2013, Vilnius
---

03 – 05 October 2013 – Youth on the Move in Košice (Slovakia)
---
Social Sport World Forum "Educasport 2013" – Paris

Deadline to apply: 01.06.2013
Dates: November 27th, 28th and 29th 2013.
Summary: The first international meeting on Education through Sport that will take place in France, with recognized experts, athletes, and scholars.
Call for Input / Speech here.
---
Training Course in PORTUGAL
Title: SPORTING YOUNG CITIZENS: Creating inclusive sport activities for the active involvement of our Youth
Deadline to apply: 28 May 2013
From 7 to 13 July 2013
Summary:  This interactive training is designed to motivate youth workers to use sport and physical activity as a tool for increasing the active participation and inclusion of young people in society, with a focus on those with fewer opportunities. More Info.
---
Training Course in LATVIA
Title: Let's get out!
Deadline to apply: 9 June 2013
From  19 to 25 August 2013
Summary:  This training activity will explore inclusive outdoor approaches to be used in youth work activities with young people with fewer opportunities. Youth workers and social workers are requested to apply in a tandem with one young person they work with! More Info.
---
Training Course in SLOVENIA
Title: International training course "Outdoor brings more!"
Deadline to apply: 1 June 2013
From 18 to 24 August 2013
Summary:  This outdoor training course is for youth workers to improve their competences on using outdoor methods with youngsters to tackle the topic of participation and active citizenship in youth exchanges within the Youth in Action projects. More Info.
---
Training Course in GERMANY
Title: Find Your Place. Empowering Youth for Active Participation through Nature Experience
Deadline to apply: 2013-04-14
From 2013-06-08 to 2013-06-14 in Germany
Summary: Training course on empowering young people to take initiative and responsibility for themselves and their community by using outdoor experiences, nature-based education and activities within the local community.   More info
---
26th edition of the "Barcelona Dance Award ". Annual Choreography Competition is designed to discover and promote emerging Dance Schools/Groups. More information, and an application form to the Europe Dance Competition 2013 available at our website: http://spaindancevent.altervista.org/
---
Cont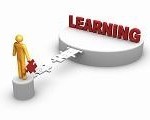 act Making Seminar "DAS – Dance, Art and Sport" in Poland, 2013-04-10 to 2013-04-14.
This seminar will offer the opportunity to establish a permanent international cooperation in the field of dance, art and sport activities, to increase the quantity and to improve the quality of Action 1.1, 1.2 (TYI) and 3.1. (YE) projects. Deadline: 24/02/13. More Info.
---
Contact m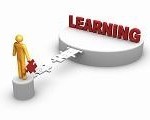 aking seminar with training elements aims to develop participants competencies for initiation of international
youth non-formal education projects through sports, in the frame of Youth in Action programme.
---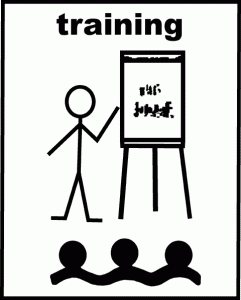 Call for trainers: DAS – Dance, Art and Sport – Polish National Agency of the Youth in Action Programme
Deadline 2012-12-20
More information here.
---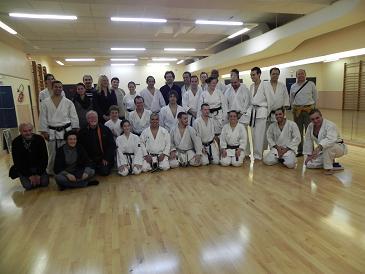 GRUNDTVIG MEETING IN PARIS [6 – 11 / 11 / 2012]
The Grundtvig meeting in Paris is just over. The participants from Spain, Greece, Italy, Slovakia and France spent 4 days discovering different bodies and infrastructures dealing with urban sport.
More information here.
---
Erasmus for all – Y.E.S.
Erasmus for All is the new EU programme for education, training, youth and sport proposed by the European Commission on 23 November 2011. The proposal is now under discussion by the Council (27 Member States) and the European Parliament who will take the final decision.
More information here.